Underappreciated Geno Smith, Seahawks keep winning ways going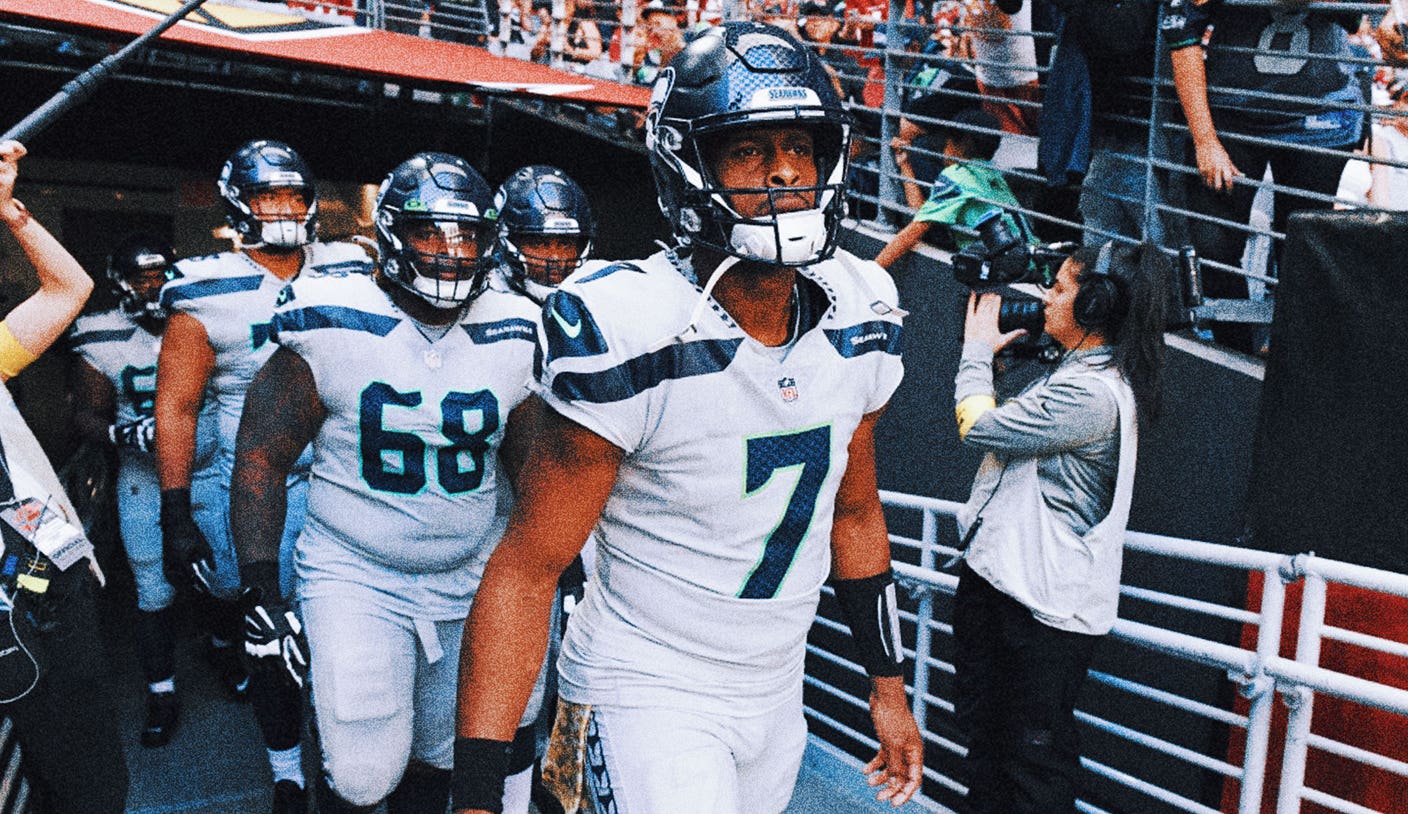 GLENDALE, Ariz. — With a black hoodie pulled over his closely cropped cut hair, Tyler Lockett seemed a little miffed at the question that his team still wasn't getting enough respect nationally after their fourth straight win. 
But as the Seattle Seahawks stack wins, the cat-quick receiver knows national observers will begrudgingly have to give this ascending team some love.
"At this point, we don't really care about the doubters anymore," the 30-year-old veteran receiver said. "We already knew what we could do and accomplish as a team. So, we're just going to continue to follow that trend, continue to celebrate each other. We've got a great team. We've got great coaches. We've got everything we need here. 
"The biggest thing is, you get caught up in what the outside world is saying, you get too comfortable. And we're just going to keep going out there and getting better. And if people want to talk about us, that's cool. But at the end of the day, we remember what they were saying earlier this season." 
At the front of the line of players receiving slander at the start of the year was Seattle quarterback Geno Smith. However, Russell Wilson's replacement is playing better than the quarterback traded for a bunch of picks and players this offseason. 
The Seahawks are not winning despite Smith, but because of him.
That simple truth was highlighted in this team's 31-21, come-from-behind victory over the Arizona Cardinals on Sunday at State Farm Stadium.
Adam Amin and Daryl Johnston break down Seahawks' winning streak after victory over Cardinals
FOX commentators Adam Amin and Daryl Johnston analyze the Seattle Seahawks' 31-21 win over the Arizona Cardinals.
Case in point: Smith threw an awful interception intended for running back Ken Walker III that Cardinals linebacker Zaven Collins tipped to himself and returned 30-yards for a score, putting Arizona up 14-10 with 9:26 left in the third quarter. 
Smith could have put his head down and sulked after that momentum-sucking play. But instead, he owned the mistake, telling his team 'My bad' on the sidelines. And then Smith used his arm and his legs to lead Seattle to a 13-play, 75-yard score that gave them the lead for good, 17-14, after a 9-yard touchdown throw to Lockett. 
Smith's ability to battle through adversity has become a calling card for the entire team. He finished 24 of 36 for 275 yards with two touchdown passes and the interception. Smith also ran for another 38 yards. 
"I have trust in myself," Smith said of the interception. "I know what I can do. I'm playing in the NFL. This is the highest level. There's players out there that are going to make great plays. Sometimes the ball is not going to bounce your way, but you can't be fazed by it. And after all I've gone through, things like that are not going to faze me." 
Not only is Smith undeterred by those mistakes, so are his teammates.
"We all have an underdog story," Seattle safety Ryan Neal said. "So, when you go out and see Geno do something like that, it shows the theme of this team, the heartbeat of this team. It's us against the world."  
Cardinals' Kyler Murray struggles, loses cool in loss vs. Seahawks
Kyler Murray had a heated conversation with DeAndre Hopkins during the first half.
Smith also was fortunate. Twice, the Cardinals failed to corral interceptions backed up in their own territory that would have thwarted Seattle scoring drives. And on the very next play, Smith made them pay with touchdowns to DK Metcalf and Lockett. 
Smith led the Seahawks on three, long touchdown scoring drives as Seattle seized control of the game in the second half. The Seahawks finished 10 of 15 on third down, at one point converting seven straight third-down opportunities. 
Then Seattle used Walker to close out the game. The hard-charging runner refused to be tackled in the later stages, totaling 62 of his game-high 109 yards in the fourth quarter. Walker also posted two scores.
Since taking over as the starter for injured Rashaad Penny in Week 6, Walker is No. 3 in the NFL in rushing yards (424) and first in rushing touchdowns (6).
"It's like textbook what we want our identity to be," Seahawks rookie right tackle Abe Lucas said. "We want to be great finishers. Our position coach (offensive line coach) Andy Dickerson preaches that. It's not always going to be pretty, but he called the ugly strain — just how much are you willing to strain to get the job done, you know what I mean? 
"At the end of it, you can have really piss-poor technique, but if you're getting the job done, that's what matters." 
That's pretty much the Seahawks in a nutshell. The Seahawks lead the NFC West with a 6-3 record, and they are doing it with an identity and culture head coach Pete Carroll created when he first took over a decade ago — play good defense, take the ball away, run the football and have an efficient, resilient person at the controls like Smith.
"You can see it," Carroll said. "There's no denying it. You can see we are capable of playing good ball, and I want them to know it. I want them to see it, and I'm not afraid to talk about it — and show them what they're capable of doing, so they are resetting our expectations." 
Eric D. Williams has reported on the NFL for more than a decade, covering the Los Angeles Rams for Sports Illustrated, the Los Angeles Chargers for ESPN and the Seattle Seahawks for the Tacoma News Tribune. Follow him on Twitter at @eric_d_williams.
---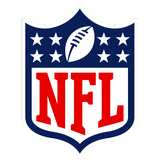 Get more from National Football League Follow your favorites to get information about games, news and more
---
---