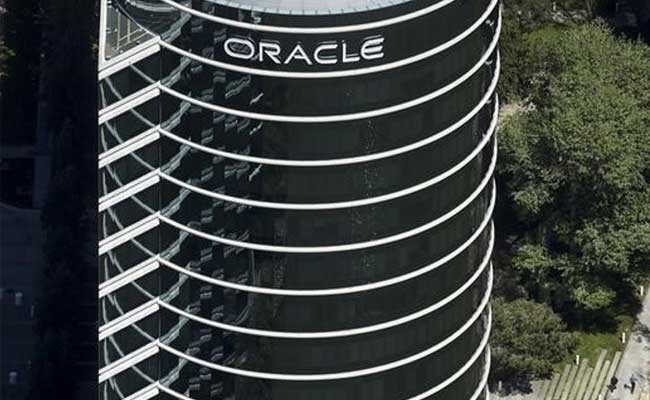 <!–
–>
Tech giant Oracle has cut jobs in the US. The layoffs are also expected to hit employees in India and Canada in the coming weeks, The Information reported.  
According to the report, Oracle plans to reduce costs by up to $1 billion overall, which has resulted in large-scale layoffs across teams and different roles.
The company, which has its headquarters in Austin, Texas, has laid off the engineers from CX presales and marketing teams. The layoffs range between seven and 10 members per team, according to The Register.
Many employees from the CX Commerce team have also been terminated.
The layoffs have been reported across different roles from analyst relations to talent acquisition, to CRM to developers, the report added.   
The employees, who lost jobs, included new-joinees to experienced workers with over 20 years of service. According to Bloomberg, Oracle is eyeing the healthcare sector and wants to focus on cloud technology. In a move towards taking a larger pie of the cloud database industry, Oracle bought medical reports provider Cerner Corp this year in $28 billion deal.
Many Oracle employees changed their status as "open to work" on LinkedIn. "So after I've taken a day to process, I'm sad to say I'm joining the many others whose time has come to an end at Oracle. It's been a great time of professional and personal growth and I'm grateful to all those for the working relationships and most importantly..friendships!," wrote Devra Phillips, a marketing manager at Oracle.
Many Oracle India employees also posted about job losses on social media platforms. "I was unfortunately impacted by the organizational restructuring and widespread layoffs at Oracle Marketing Cloud. Over the past 6+ years, I have been able to learn and grow within my role and cultivate incredible relationships amongst my colleagues, managers, and customers," posted Vamshi Krishna, a principal software development engineer at Oracle's Hyderabad centre.
India is the largest delivery centre for Oracle outside the United States, and it has around 40,000 employees in the country.