To learn how to grill salmon so that it's flaky and tender yet doesn't fall through the grill, David Leite turned to grilling guru...
Summer brings with it an abundance of sweet fruits that are begging to be turned into pies, tarts, crisps, and cobblers. With so many...
For these Ancho fish tacos, fish fillets are rubbed with a Mexican spice blend and grilled rather than battered and fried. Then they're tucked...
This is a sponsored post This grilled bavette steak is quickly cooked over a screaming hot fire to a perfect medium-rare. It's then topped with...
This creamy peanut butter ice cream with Nutella fudge has ribbons of everyone's favorite chocolate-hazelnut spread rippled through creamy peanut butter-infused ice cream. Need...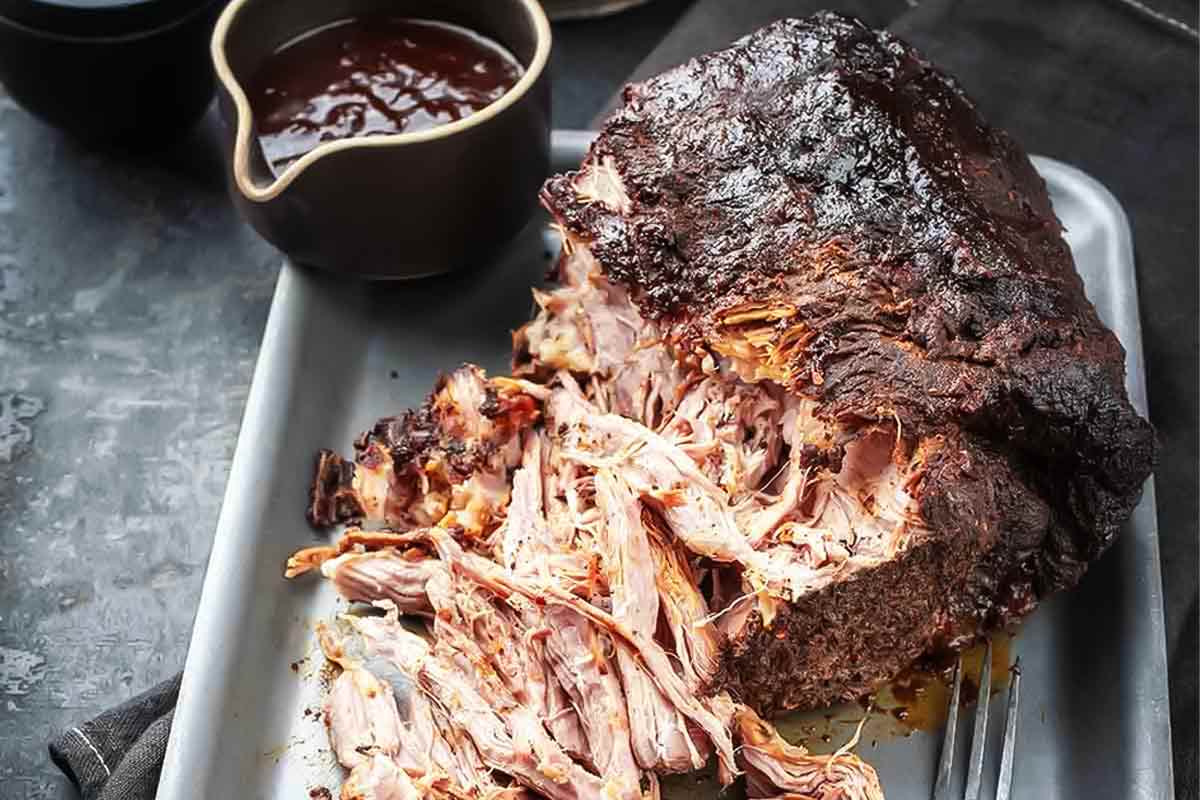 This roast pork butt, or pork shoulder, coated in a simple rub of brown sugar, paprika, cumin, and red pepper flakes, is incredibly easy...
These easy air fryer shoestring fries are our new go-to burger side dish. They are a healthier alternative to traditional French fries, they're kid-friendly,...
These Indian spiced chicken burgers are juicy, tender, and packed with flavor, thanks to the combination of ground chicken thighs, yogurt, masala spice blend,...
Fill in the giveaway information, and you'll be entered to win a copy of Berber&Q: On Vegetables: Recipes for barbecuing, grilling, roasting, smoking, pickling...
Whether you're hosting or headed to a Fourth of July picnic or cookout, we've got you covered with these easy side dish recipes. They're...