Capri Isidoro broke down in tears in the office of a lactation consultant. The mother of two had been struggling to breastfeed her 1-month-old daughter...
Ontario is reporting 948 people in hospital with COVID on Friday, with 154 in intensive care. This is down by 21 for hospitalizations and unchanged...
Zomato is known for this fun take on social media. And, once again, the company has lived up to our expectations. The latest post,...
Advocates warn that stigma could pose a public health threat as a cluster of monkeypox cases stokes concern in the queer community. Health authorities are...
The weekend is the best time to try out new things, whether it is new activities or new recipes! Foodies often take this opportunity...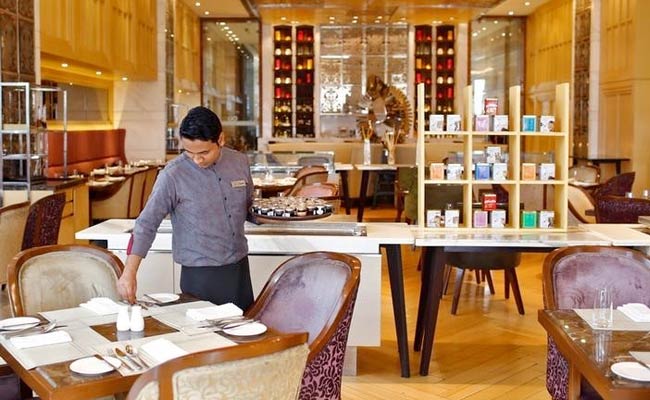 After two long years of the pandemic, dining out has become a cherished experience indeed. The wait is finally over to go and visit...
Masaba Gupta, daughter of actress Neena Gupta and cricketer Viv Richards, started in the industry as a high-end fashion designer and now she is...
When it comes to Indian cuisine, people often think that we use the same ingredients and the same taste. And that couldn't be any...
Detours are always fun. On a drive from Chettinad in Tamil Nadu to Pondicherry, I stopped to shoot pictures of an imposing Karuppasami on...
Ever wondered what makes Indian cuisine different from other cuisines? Well, that's because Indian cuisine consists of so many diverse recipes that serve every...